How to select the SEO-performer?
SEO is the whole market of opportunities and services. From a choice of the performer who for you will be engaged in full advance of a site or will assume only writing of articles, a lot of things depend.
It is natural to assume, what not each company is able to afford to have in own staff of copywriters, the SEO specialists who are engaged in advance of a site, and also the programmers follow-up a technical functionality of a resource. Most often such companies should resort to services of the third parties. The choice of the expert is interfaced to some features and has specifics; adhering to some rules, you for as never will regret that asked for the help this optimizer, instead of to any to another.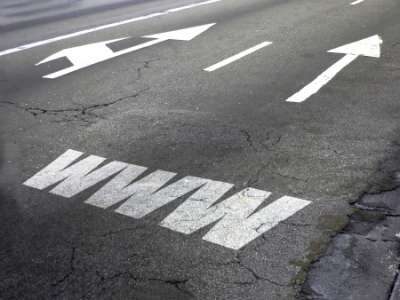 1 . You shouldn't look for professionals who promise you fast advance, after all such far not professionals, and people who want to show off presently promise.
And it is necessary to you? The minimum period of advance – without loss in quality – on the most popular requests varies from two to six months. And if to you offer periods, much more smaller, don't trust and be not carried on such promises. As a result of such "express advance" the site, most likely, will appear in a black list of search engines, after all cases when to achieve fast successes, careless optimizers use black and gray methods of promotion of a site are frequent. And if to you promise an output in TOP-10 on low frequency and noncompetitive requests, it also shan't interest you as it will be ineffective for your business.
2 . Remember once and for all – advance can't be cheap, after all site promotion if it is high-quality, is a persistent work for which considerable money is paid. And if to you suggest to advance a site at minimum price, quite probably, the optimizer will use the forbidden methods, such, as a spam, placement of the hidden text and many others.
It is obvious that the result of such promotion of a site can be for you deplorable. It is quite possible that a sentence "quickly and cheap to advance your site" it is connected to promotion of the new company which only entered the market of similar services. However to trust the young companies the child we didn't advise to you if only in this young company the seo-specialist who has an extensive experience and the positive recommendations doesn't work.
3 . Be not sure in 100% result, after all search engines carry out the operation on special algorithms, and as the algorithm in this or that situation will lead, for 100% anybody won't be able to foresee. Even the professional from capital letter.