Live publication
The live publication (liquid publication) is the scientific publication placed in the Internet for the free access and supported thus the author in an actual status is constant.
The live publication – dynamically evolving multimedia Internet resource. The live publication in case of an appropriate software support can turn into the developing subject site controlled by the author.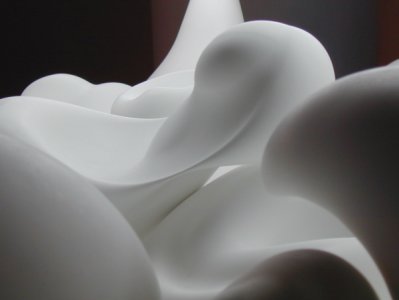 Unlike article, for example, popular Wikipedia for which anybody personally isn't responsible (though all thus govern), in the live publication, all shall remember the author of pleasant article. For a long time, – after all article will develop this author who is already simply obliged to reflect all new in such publication. Otherwise – why it was necessary to create the live publication?
The live publication – comfortable operation, both for readers, and for the author. It thus doesn't exclude the preliminary publication in the normal scientific edition and scientific editing, reviewing. After the publication on a network, the live publication can be also evaluated by readers, including in points. It is possible and make then a rating of such articles (like an impakt-factor of the classical publication). If the author wants to refuse article attending, it can be transferred to the successor. Or to become static, as well as the majority of publications in the Internet.
For support in an actual status in case of change of the address (URL) it is possible to use the DOI service (Digital Object Identifier) when index number (unique), replacing explicit URL is acquired in case of the link to article, and URL of a place of localization of article is compared to a DOI index. Change of the address (hosting) carries only to change of URL in the table DOI. Links thus remain actual. It reminds the page organization of memory.
The Web Cite service, for example, before placement of the link to article in the Internet, copies article in Web Cite depositary. All changes of the author shall be recorded thus, especially, materials of dissertation operations. Including – critical remarks. Over time, after completion of discussions and publication of rather complete version of the operation testifying to execution of requirements of VAK to dissertation operations, it will be possible to organize and public Internet protection (discussion) of such live publication (set of live publications), for example, on VAK site. After protection the author of dissertation can adjust again the live publication, expanding and improving it. Probably, - to the doctoral dissertation.
The personal web site of the author, and, especially, the blog of the author – not the live publication, though "is crossed" with it.