niceText Plug-in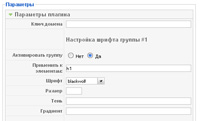 NiceText Plug-in allows you to create a nicer text on the site. When using it you do not need to use only standard fonts to display text on the site. In addition, when using this plug-in, text will be displayed with the smoothing, which improves its visual perception.
All prototypes of this plug-in that I know work on the principle of replacing text by the picture in different ways, and this entails the following disadvantages:

Search engne does not see the text, because there is a picture instead of it;
links, located in the text, can not be inserted in the picture;
you can not insert other images from the text in the picture (actually, you can but it's so difficult that no one has done it yet).
NiceText plug-in is deprived of all these deficiencies.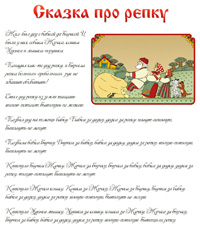 Example of the page processed with niceText plug-in you can see here.
The advantages of niceText plug-in:
works in all modern browsers starting from IE6;
does not replace the text with the picture (this allows search engines to index the text on the site);
does not create extra load on the server (plug-in does not generate an  image from text, but only causes the browser to display text differently);
plug-in has the ability to set parameters for the text such as: font, size, gradient fill of the text, shadow.
allows to write text using almost any existing font, at the same time text will be displayed with the smoothing, which improves its visual perception;
text can be written on any background;
styles can be applied using CSS selectors;
styles of visual display are used over the existing CSS instructions. Thus, if in CSS the text color is set as blue, after the plug-in processes the text the color will remain blue.